Our Services
At Elevate Tech Solutions we have services to suit all your company needs, whether you are a small company taking your next steps or a large company looking to stay on the cutting edge. Check out more about our services below, or contact us today to learn more!
Contact Us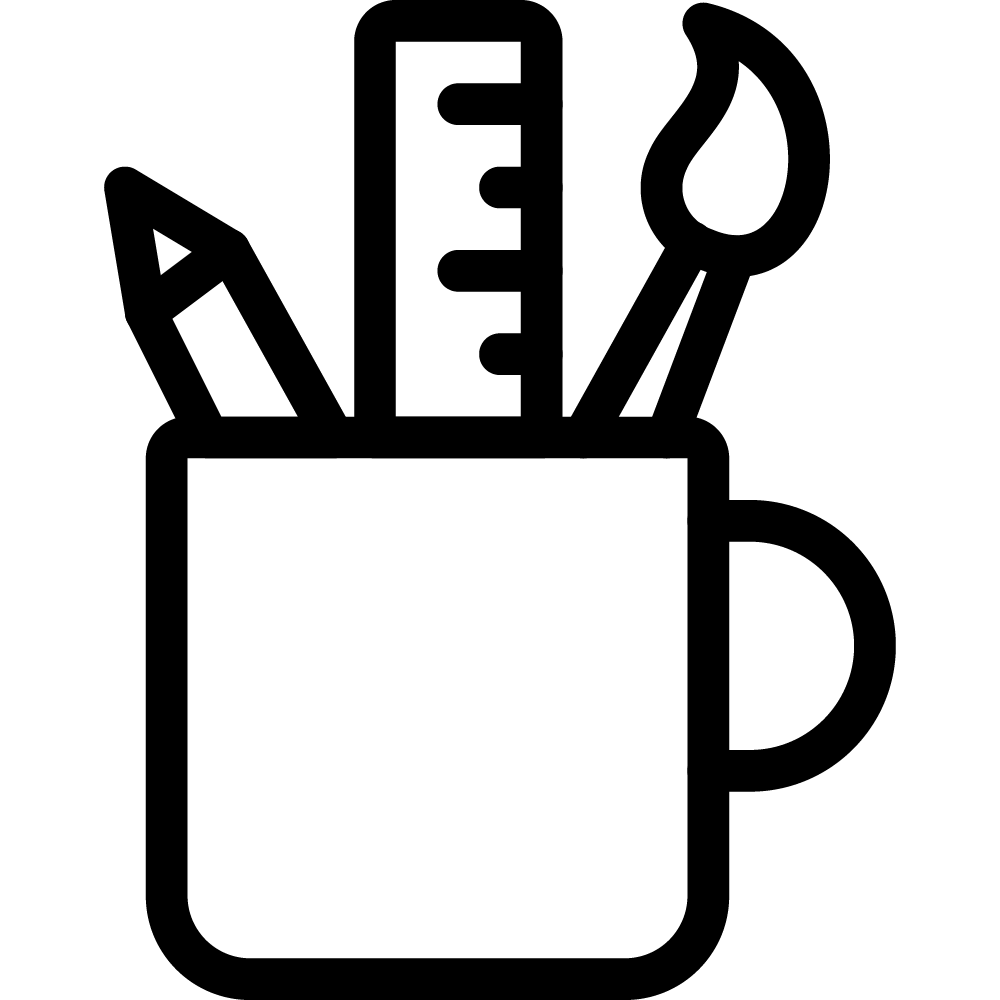 Our website design services are tailored to fit your needs. We provide options to suit any situation, from a small business building their first website to a large company wanting to re-brand their web presence. We can also give you a great site for a variety of special circumstances including campaigns, special events, and more. We provide options ranging from CMS or WordPress based to fully custom built sites and hosting. No matter your budget, project size, or even update needs we would love to work with you to provide the best solution for your company or organization.
Keeping a website up to date and running smoothly is important for both the security of your site and the experience for your end user. Having quality content, keeping your site up to date, and having a good user experience are not just important to your end user, but are also vital in how Google ranks and indexes your website. It is important to make sure your content updates are applied properly to keep your theme, SEO, and site structure all working for you and helping your visitors. We offer support packages from simple site maintenance to ongoing content and design updates to suit whatever your web goals are.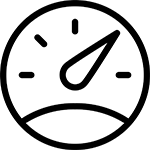 Search Engine Optimization is a vital tool for any modern company that cares about their web presence. It is important to balance the many facets of content creation, keyword planning, and content quality when weighing how to best optimize your website to increase your search rankings. We are able to utilize tools to measure a wide variety of data points on your site, from page speed to content quality, to help us tailor content that will help you rank for specific keywords. Knowing what keywords people are searching for that you can take advantage of is vital for the ongoing success of your web presence. We love working with companies to help connect them with their potential clients!
Companies will always have a need for custom software solutions. No matter the field you are in, any piece of industry-specific software must be somewhat generalized to meet the needs of a wide variety of clients. As your company grows, many people have to weigh the cost of using software and web solutions that don't entirely fit their company, workflow, use cases, etc. At Elevate Tech Solutions we can provide full-stack software development to create just what your company needs. We will work with you to identify what problems are holding you back and create a custom solution that will solve your problems and ultimately yield increased revenue, productivity, and success.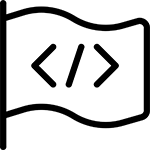 Coherent branding goes a long way for brand recognition and future-proofing the growth of your company. It can't be understated how important it is to have a branding vision across all of your mediums of communication from web and social media to print and advertising. We work to have consistent style guides for your website which can also be applied to your other design needs, or we can work with your existing style guides. We also work with graphic designers to create assets for you site and print consistent with your brand and vision. No matter if you are working with an existing brand or want to re-brand we can help you be both successful and recognizable.
Having an in-house marketing company can seem like a daunting goal for many small and medium sized companies. This is why we offer digital marketing solutions to help your business as you grow. Social Media and Google My Business profiles are a huge way for companies to reach their potential clients, along with print and email marketing. We help companies develop their online profiles to reach new clients, as well as stay up to date on their posts and marketing outreach. Whether you are aiming to reach new clients in a target area, broaden your demographic, or simply keep your customers up to date on what is going on in your company, we can help.